Professional Mosquito Control in Birmingham, AL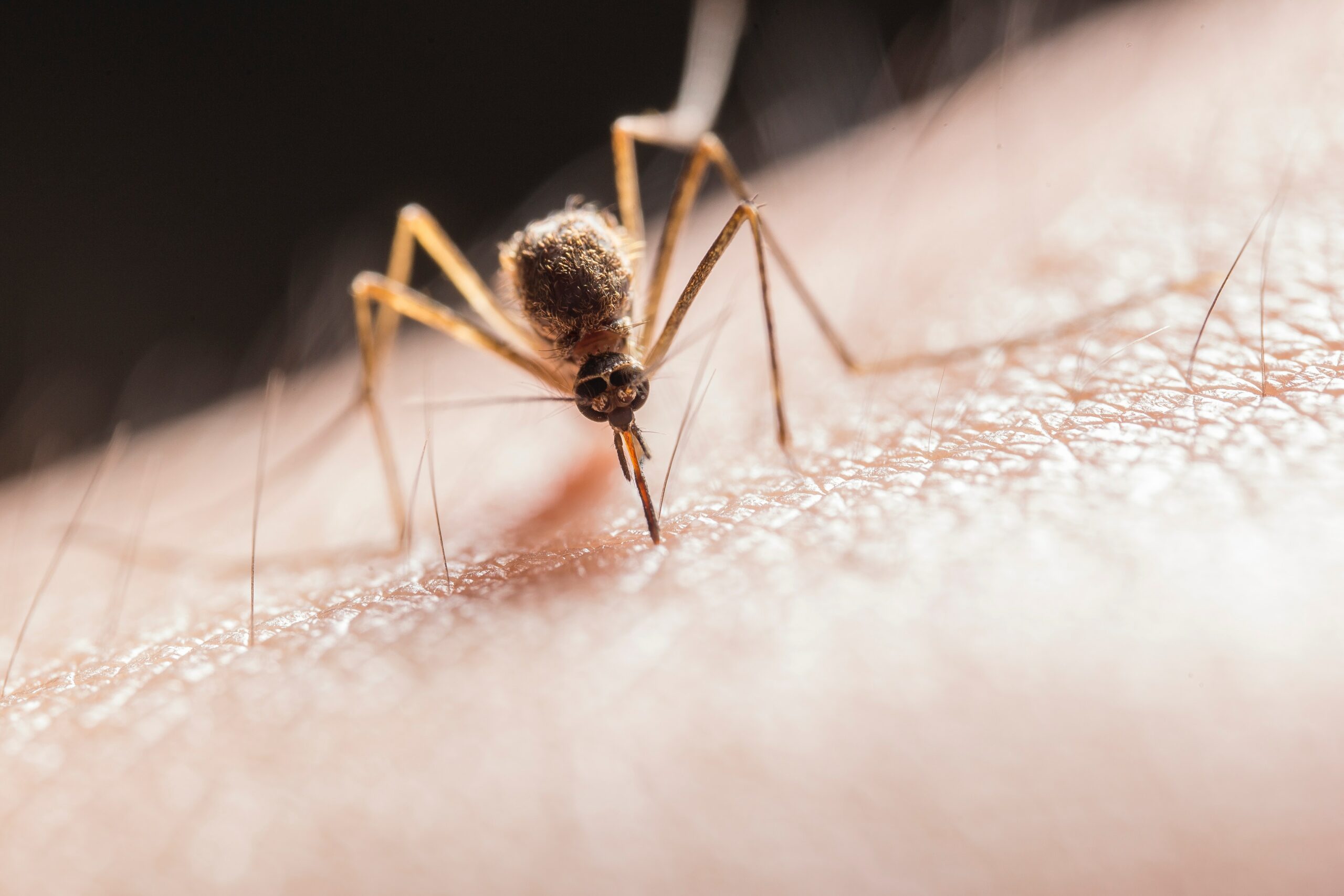 Professional Mosquito Control
Sick of swatting mosquitoes in your backyard?
Call us at 205-538-1435 for mosquito extermination today!
It's tough for family and friends to enjoy your yard if it's full of buzzing mosquitoes. These tiny pests don't only leave you with itchy, annoying bites – they can also spread diseases that make you and your loved ones seriously ill. Magic City Pest Control - Birmingham can get rid of mosquitoes in your yard so you can get back to enjoying outdoor gatherings with your loved ones.
Contact Magic City Pest Control - Birmingham at 205-538-1435 for mosquito control in Birmingham, AL today.
Are Mosquitoes Dangerous?
Mosquitoes may be tiny and short-lived, but they also cause serious illnesses that can lead to long-lasting complications and even death. In fact, mosquito-borne diseases kill millions of people worldwide every year.
Diseases mosquitoes can transmit include:
Meningitis
Encephalitis
West Nile disease
Zika virus
Dengue fever
You may think that these conditions are uncommon in the United States, but it's possible for a mosquito to transmit them no matter where you live. That's why it's smart to hire an expert mosquito extermination and prevention service that offers mosquito treatment for your yard.
Where Do Mosquitoes Live?
Mosquitoes need water to lay eggs and complete their life cycle, so it's common to find them in wet areas such as ponds, swamps, and marshes. But you may be surprised to learn that mosquitoes can also lay eggs in a very small amount of water – enough to fill the average soda bottle cap will do.
Mosquitoes can breed wherever there is standing water in your yard. This includes:
Puddles
Potted plants and saucers
Buckets
Tree holes
Clogged gutters
Old tires
Toys
Mosquitoes can live inside your home, too. If mosquitoes make their way indoors, you may notice them buzzing around sinks, shower drains, toilets, and garbage disposals. Our experts can get rid of mosquitoes in the house with our professional mosquito control at home in Birmingham, AL.
Our Home Mosquito Control Services
You may have already tried a store-bought mosquito spray to get rid of these buzzing pests, but such chemicals often yield disappointing results. That's because these sprays simply aren't powerful enough to wipe out mosquitoes for long. If you want a powerful solution that lasts, let our expert exterminators help!
When our team arrives at your home, we'll look for sources of standing water and remove them so mosquitoes have fewer places to lay their eggs. Next, we'll wipe out mosquitoes and keep them from returning with the treatment of your choice.
We offer the following mosquito treatments in Birmingham:
Barrier Mosquito Control: We will treat your yard with a pyrethrin-based solution that wards off mosquitoes for about 21 days. We'll pay special attention to shrubs, trees, tall grass, wood piles, and other places where mosquitoes live. This spray bonds to plants and kills mosquitoes even after it's dry. You can get back to using your yard when the spray dries, which takes about 30 minutes.
Special Event Sprays: If you're planning an outdoor event for family and friends, don't let mosquitoes put a damper on your special day. We offer one-time spray services to eliminate mosquitoes and keep them from harassing your guests.
Natural Mosquito Control: Interested in a natural mosquito repellent that's safe for people, pets, and the environment? We have a solution for you! We can treat your yard with a water-based solution that includes garlic, rosemary, peppermint, lemongrass, and other scents that mosquitoes hate. This solution lasts for 14 to 21 days, and we can apply it multiple times per year without harming your trees, flowers, and other plants.
Our professional mosquito exterminators guarantee results. If you're still bothered by mosquitoes after we've provided you with treatment, get in touch with us and we'll make it right.
Say Goodbye to Annoying Bites with Our Mosquito Control Services
Itchy bites aren't the only problem you need to deal with when it comes to mosquitoes. These pests can carry viruses that make your loved ones seriously sick. We can knock out mosquitoes and make sure they stay gone with the mosquito extermination treatment of your choice. For expert mosquito control in Birmingham, AL, contact Magic City Pest Control - Birmingham at 205-538-1435 today.
Let Us Give You Back Your Peace of Mind
If you've noticed a rodent or two in your home, it's important to call a professional exterminator as soon as you can. It only takes a few months for a pair of mice or rats to multiply into dozens more, and at that stage, treating your infestation will become even more difficult. For rat control that's guaranteed, skip the store-bought repellents and contact an extermination company that will eliminate your mouse and rat problem permanently.
Call Magic City Pest Control - Birmingham at 205-538-1435  for rodent control in Birmingham, AL today. Learn more now.
Our Service Plans
We offer other treatments that can be performed during your Regular Service visits.
Prices vary depending on treatment and frequency.