CHOOSE MAGIC CITY PEST CONTROL
Pest Control is not a "one-size-fits-all" service. Choose a company who will specifically address your needs. Choose a provider who uses high quality products and effective application methods. Choose a company who is observant and intentional with every service.
Magic City Pest Control Regular Service Visit
All of our products are child and pet friendly!
We offer other treatments that can be performed during your Regular Service visits. Prices vary depending on treatment and frequency. We recommend that our customers sign up for our Quarterly Service plan. This is the most common and effective plan that we offer. Our products are designed to be effective for approximately 90 days, which makes a Quarterly treatment ideal for most of our customers. 
Regular Services are usually outside only, but we will gladly address any problem areas on the inside of your home for no extra cost!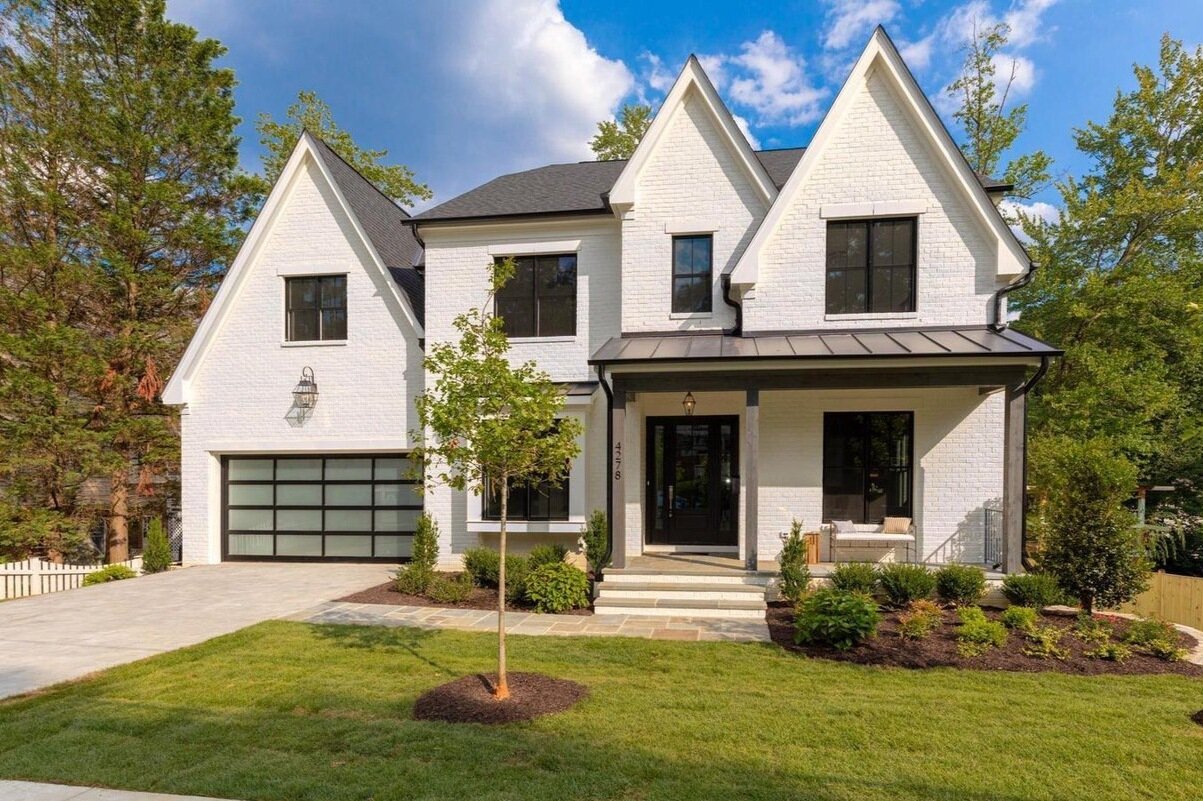 We target common pests, such as: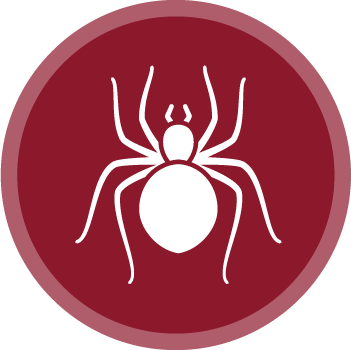 Spiders
Ants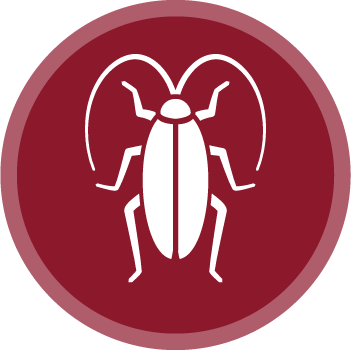 Roaches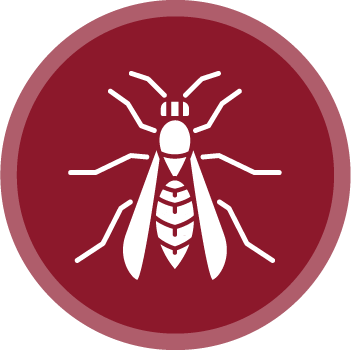 Wasps
Centipedes, millipedes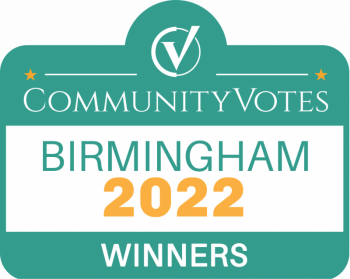 Awarded Best Pest Control in Birmingham
3 years in a row!
This small, local company, made quite the entrance to the market in 2020, and was the Platinum Winner for pest exterminators in Birmingham! And they didn't just win in 2020, they came in first again in 2021! In the beginning of 2022 they opened a new branch in Huntsville, expanding their service to the people in the Madison, Athens, Decatur and surrounding areas. They pride themselves in truly providing their customers with the best pest control service in town.
Breanna Kae Gregory
January 5, 2023.
I had the best experience today with Magic City Pest Control! We were with Naturewise and they recently took over. Our technician was very thorough and checked our house from top to bottom. He also answered the million questions I had! I am really excited for them to be our new pest control company.
Jessica Bowers
December 12, 2022.
I can't speak highly enough about this company. The techs are always professional and kind.
Clarisse Jackson
December 2, 2022.
I love their professionalism and how they handle themselves when visiting my home. Customer service is excellent, they are very responsive when calling their office to handle all my pest control needs. I've been using them for over a year, love to walk on my yard without worrying about mosquitoes biting me.
Rebecca Sides
November 22, 2022.
The only pest control service I'll ever use!!
Donna Mathis
November 21, 2022.
Seth arrived when he said he would and was very professional.
Jaclin Patterson
November 15, 2022.
Great experience! They were quick to respond, quick to get me scheduled, pricing was great, and so was the service! Jon addressed all of my concerns and I could not be more pleased with the experience. Will continue to use them!
Evelyn's Dream
November 9, 2022.
Hands down great customer service! Joey one of the owners, is just as amazing as the rest of the staff and answers every question I have. I'd highly recommend them
Dusty Knickrehm
November 9, 2022.
Joey and Wendy are absolutely incredible to work with and have gone above and beyond for my family and my home. Couldn't recommend them enough!