About Magic City Pest Control
EST. 2020
Magic City Pest Control was founded by people who knew there was a better, more effective and efficient way to run a pest control business.
With educational and professional backgrounds, the owners of Magic City Pest Control combined their knowledge and skills to develop a successful treatment program, which has had incredible results. These founders have designed an entire company with the customer in mind, focused on: clear communication, easy billing, and quality treatments.
Despite the challenges of starting a business during a global pandemic, during their first year of operation Magic City Pest Control provided over 900 pest control treatments, and received a 4.9 star Google Rating!
AWARDED BEST PEST CONTROL 2020 AND 2021
This small, local company, made quite the entrance to the market in 2020, and was the Platinum Winner for pest exterminators in Birmingham! And they didn't just win in 2020, they came in first again in 2021! In the beginning of 2022 they opened a new branch in Huntsville, expanding their service to the people in the Madison, Athens, Decatur and surrounding areas. They pride themselves in truly providing their customers with the best pest control service in town.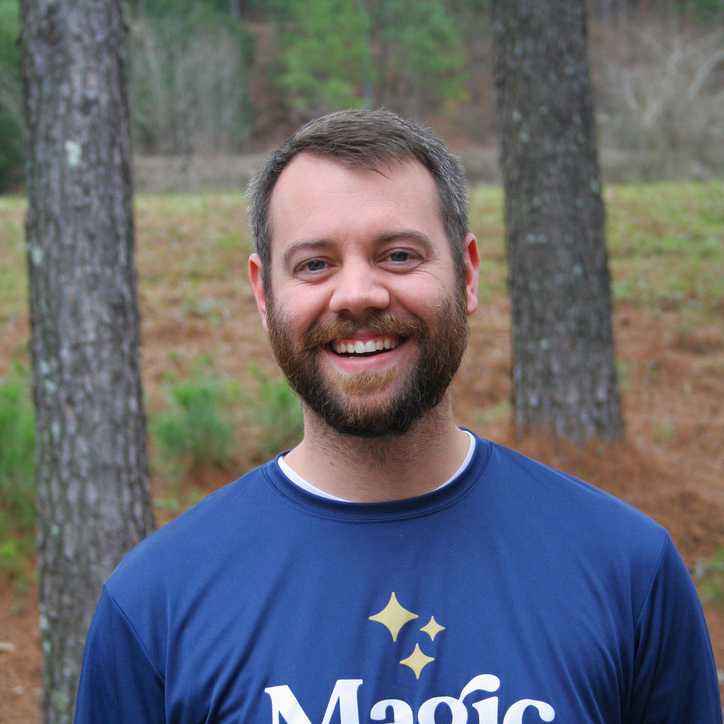 Kenzie P.
I was born and raised in Birmingham, and I don't ever plan on leaving. I love to try new restaurants in our area, and Saw's BBQ is one of my favorites! My favorite thing about pest control is the problem solving! Everything is a puzzle and there's a correct way to solve it. The most difficult problem I have solved so far is the Birmingham Zoo pest issues. I also enjoy the methodological approach to solving issues like rodents or German Roaches. Something unique about myself is that I have a degree in Elementary Education from UAB!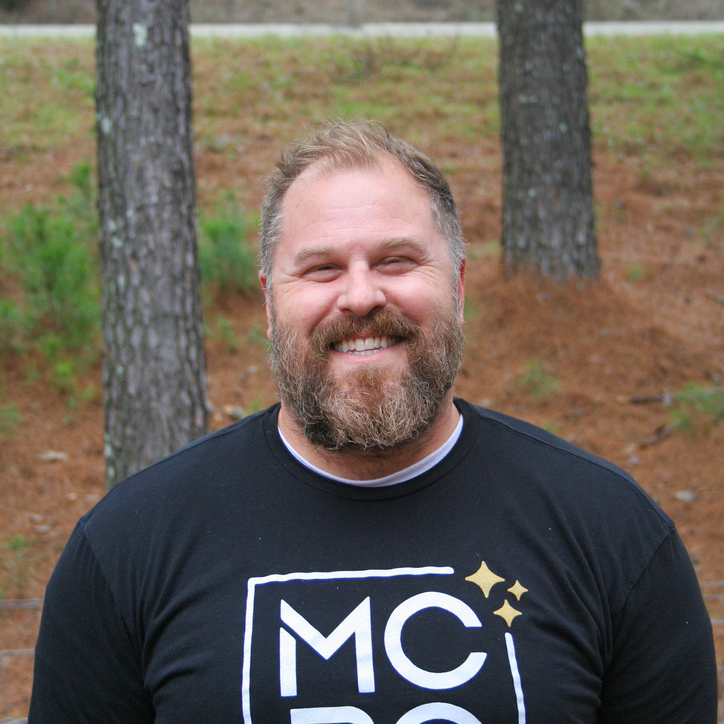 Joey T.
I was born in Idaho, but have lived in Alabama for a decade. I love hunting, fishing, and watching all the sports our four kids participate in. I was floored with the culinary scene when I first moved to Birmingham, and one of my go to's is an afternoon date with my wife over a Fon Fon burger! I am in this business because I love building relationships with people: I love our employees and our customers and providing value to both. A unique thing about me is I have eaten at a Chick-Fil-A on a Sunday! Let me know if you want the details….I'd love to tell you the story!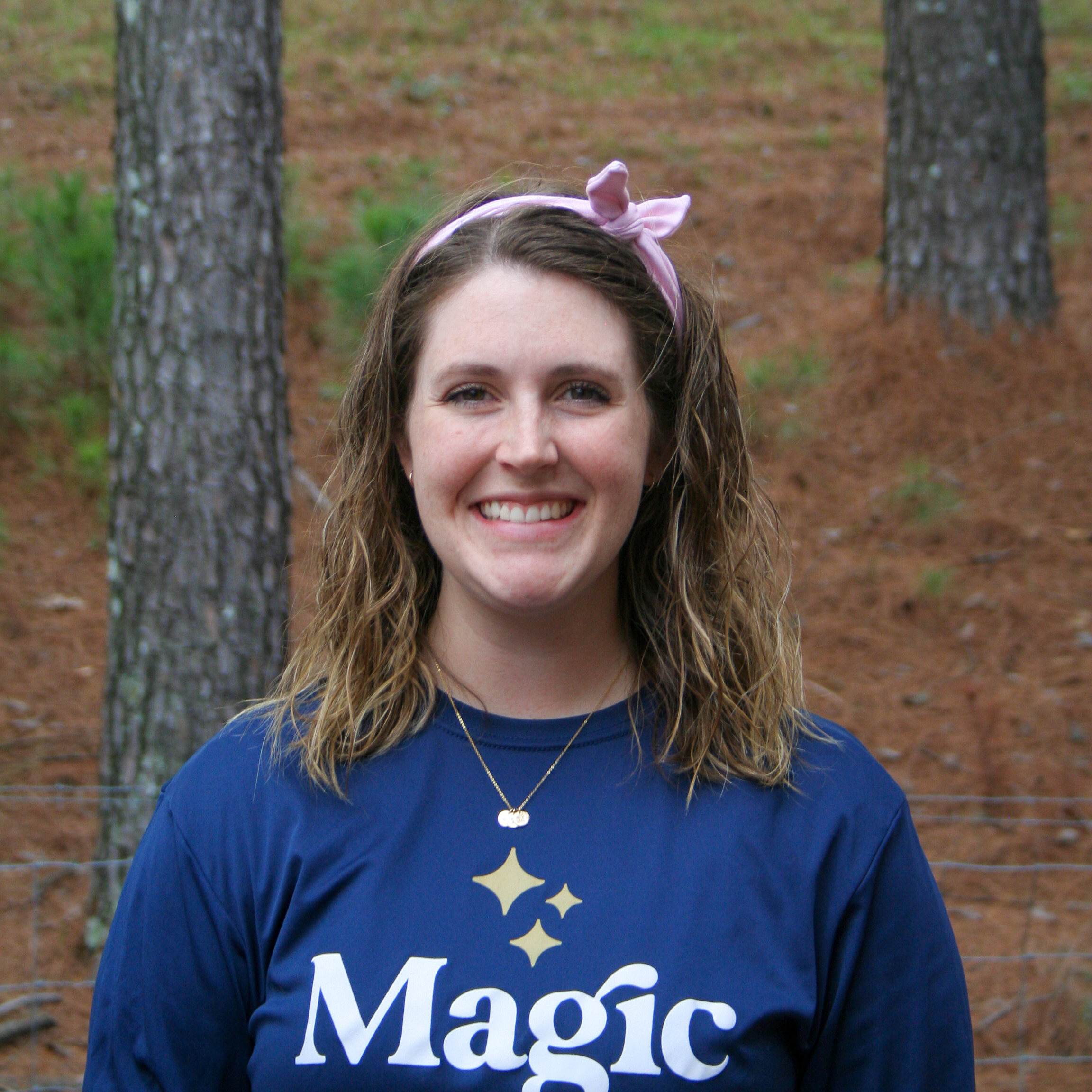 Samantha S.
I grew up in the Chicagoland area, and have lived in several states (also overseas). I love my home in the Magic City though, it has been such a wonderful place to raise my 3 children! I have professional experience in pest control and customer service, and earned a Bachelor Degree in Business Management. I care about our customers' well being and peace of mind, and it brings me so much joy when I hear success stories from our customers! One unique thing about me is I taught piano lessons for several years before helping start MCPC.
Jon T.
I grew up in California and moved to Alabama in 1995. I've been working in the pest control industry for several years, and was the first technician hired by MCPC. I get so much satisfaction from solving pest issues and making customers happy! I actually really enjoy treating Fire Ants, while my least favorite would be German Roaches. My favorite thing to do outside of work is playing guitar and spending time with my family, and my favorite restaurant is Acre in Auburn. If you ever have a crazy pest situation, I would love the chance to solve it.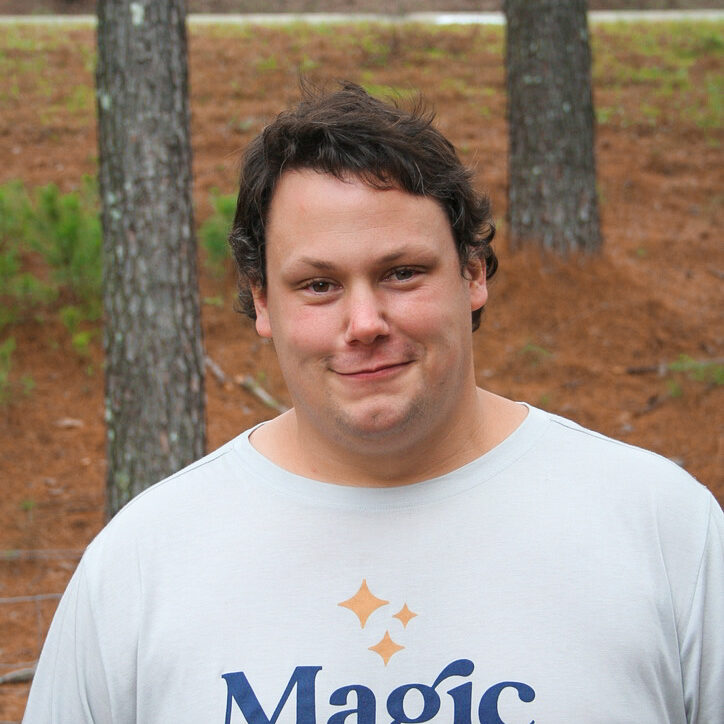 Jeremy A.
I was born and raised in Oak Grove where I've lived all my life, except for the brief 5 years we lived in Illinois. I am a father to 7 kids, and we love to go on vacation and spend time together. My favorite local restaurant is Mama Cocos, and one unique thing about me is that I have two different colored eyes. I love this job because it takes me all over Birmingham and I get to see different areas each day. I get the most satisfaction from solving German Roach infestations. I love when we can get rid of them entirely for people who never thought that would be possible. It is possible y'all!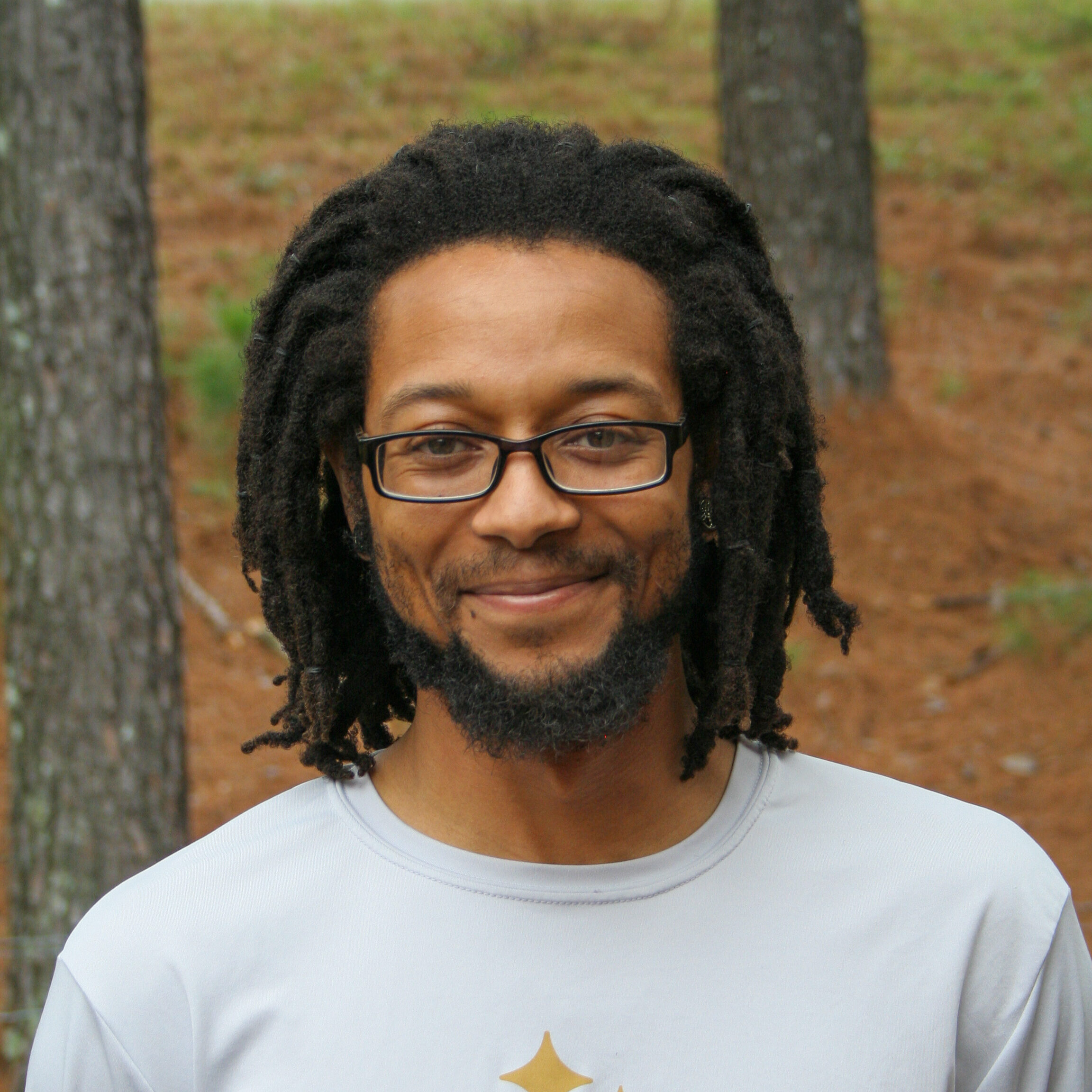 Jonathan S
I grew up in Los Angeles, and have lived in Alabama for 12 years now. I love to eat Pho, so if you ever find a good place make sure to let me know! I enjoy martial arts training and dancing, which is what I do when I'm not working. I enjoy working in the pest control industry because its solitary work and good for introverts. Wasps are my favorite insect, and I've taken some pretty difficult ant situations. Those can be extremely difficult. Something unique about me is I'm a skater and love parkour. I look forward to treating your home!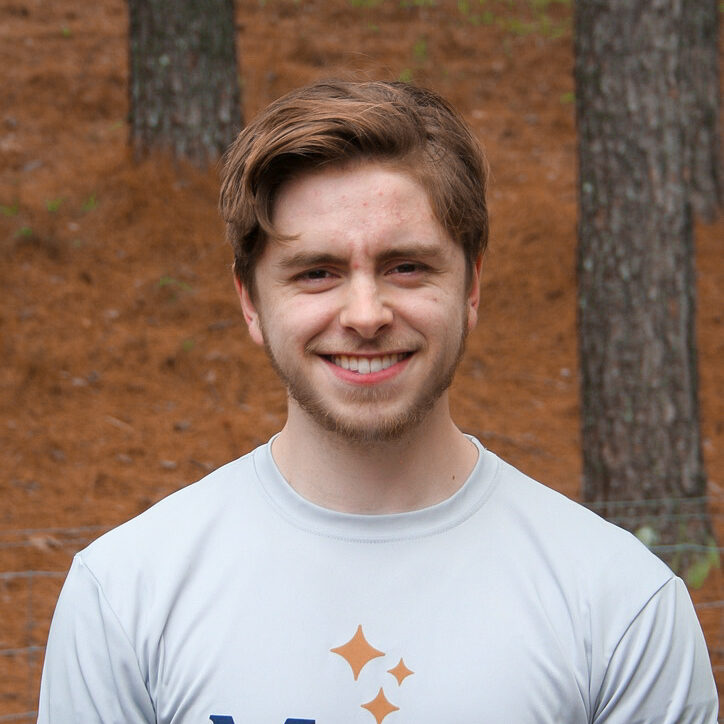 Ben B
I grew up in Virginia and have lived in the Birmingham area for the past 3 years. I love working with my hands, and one thing that is unique about me is that I am left handed. My favorite restaurant is Baumhauers, but I do also love Chick-Fil-A (where I worked before coming to MCPC). My favorite thing about working in the pest control industry is the problem solving, which I have had to do to solve some pretty difficult drain-fly and wasp issues. My favorite pests to tackle are ants, so if you've got those, I am your man!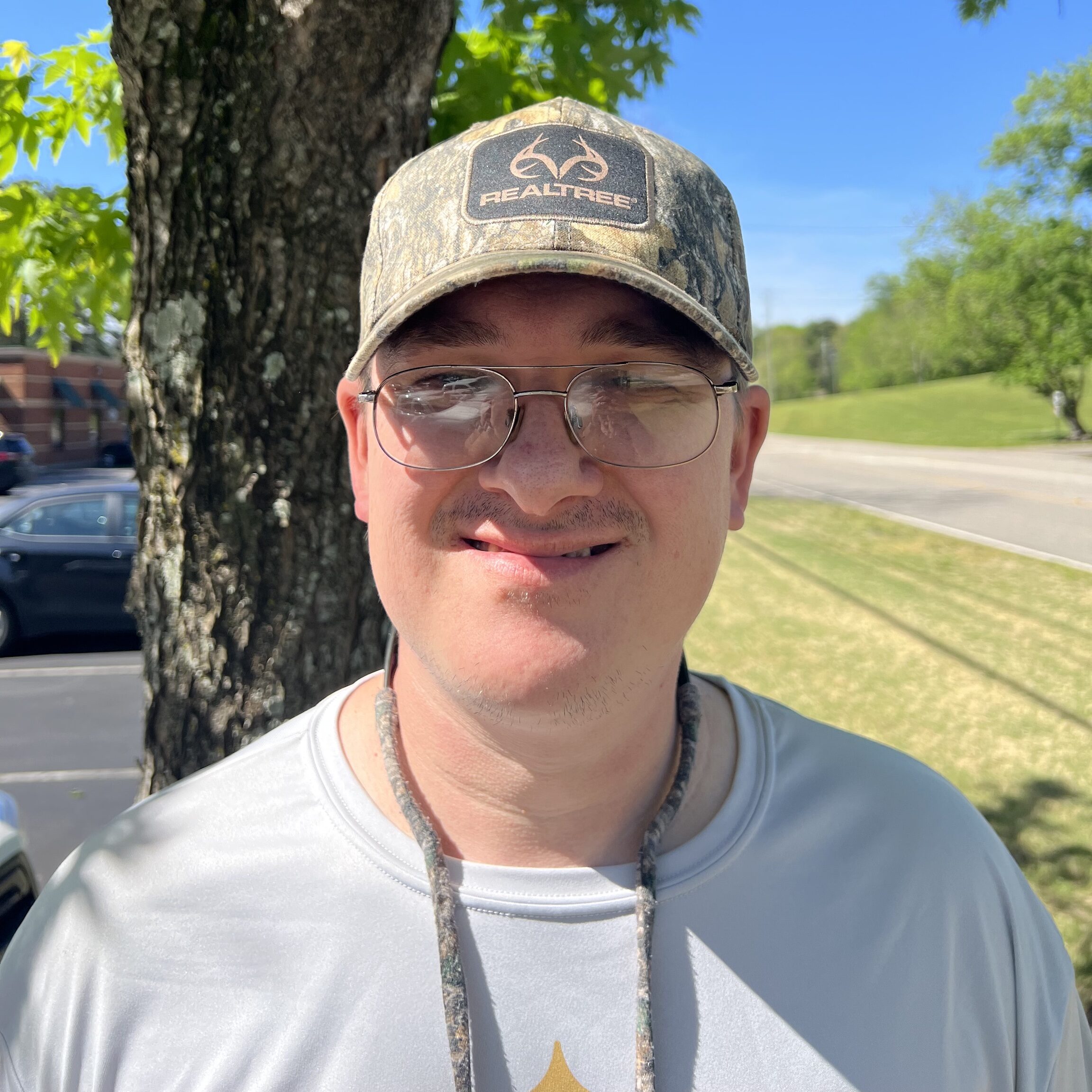 Josh L
I grew up on a farm and am the oldest of 7! I am married with 2 beautiful daughters. I love to hunt, fish, ride horses, and enjoy mostly outside activities. I'm a big Star Wars, Deadpool, Marvel and Westerns person when it comes to movies. I've been in the pest control business since 2020. I love the work and helping people with their pest concerns. I'm a good listener and am always willing to grow and learn more! I take life one day at a time, putting God first and staying positive!
Jerry B
I grew up in Birmingham and have lived here all my life. Some of my hobbies include target shooting, and eating at El Vecino in Forestdale. I love this job because I get to treat a variety of pests, and I meet so many interesting people! The most difficult pest challenge I've solved was a major ant infestation: ants were in the attic and coming out the outlets! My favorite insects to tackle however, are American cockroaches. If y'all are scared of them, I got you covered.
Seth M
I grew up in Athens alabama, and have lived in Alabama my whole life. I am the main technician in the Huntsville branch, and I love working here because of all the people I get to meet on the job. Favorite place to eat in bham is either Tortugas or Red Pearl!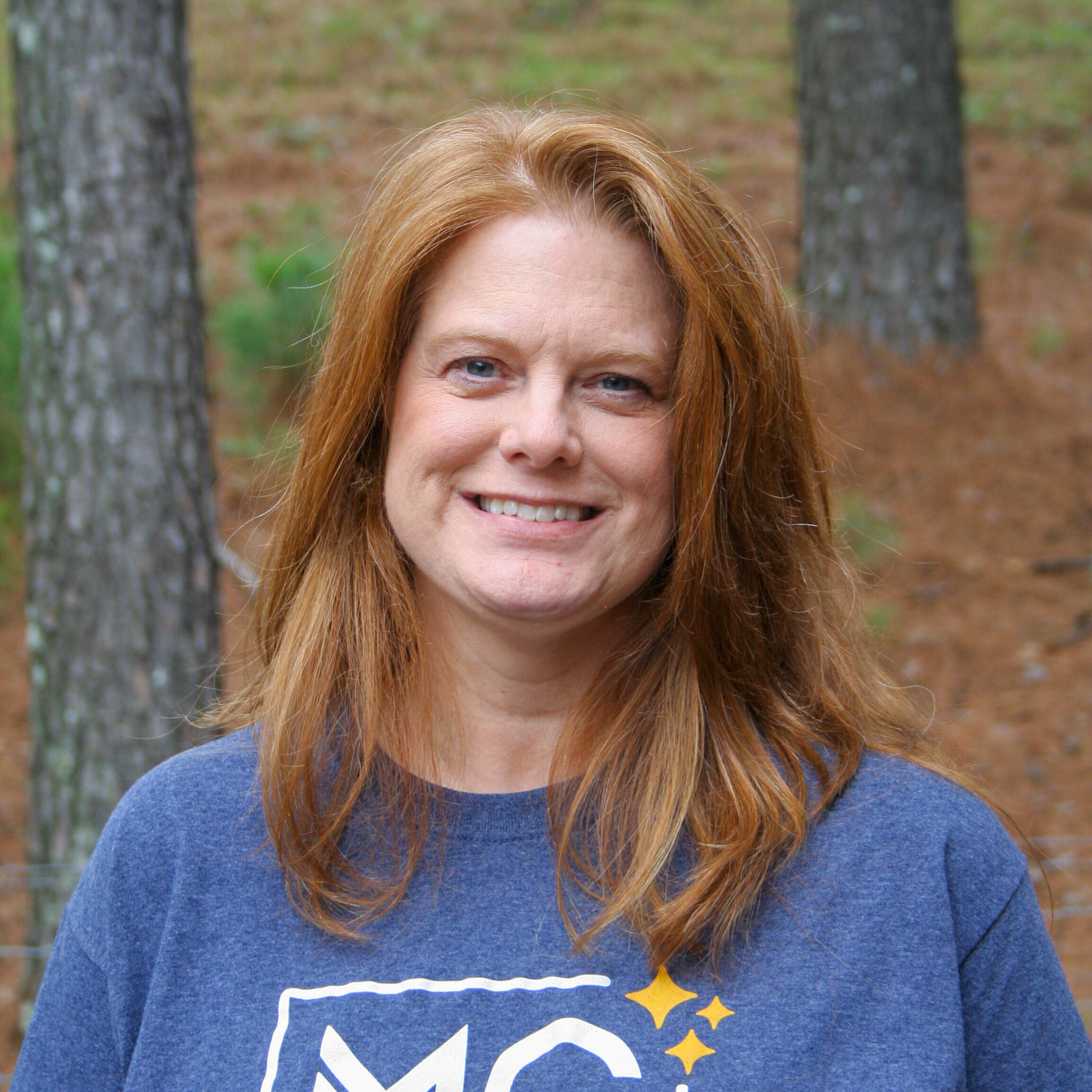 Wendy P
I grew up in Nashville and have lived in BHAM for almost 20 years now. I love to go hiking, and my favorite restaurant is Texas del Brazil. One thing I love about my job is that it has taught me to better appreciate bugs and not be afraid of them. It makes my day when I can help satisfy our customers, and I love general office work. I previously worked for Prowess Pest Control for 10 years, but have since been merged into the MCPC team. I am a huge fan of Duran, Duran, and when I am not working I enjoy spending time with my close friends.
Cam B
I have only lived in Alabama for a short time, and grew up in Idaho. I love going to Buccees and eating at Chuys. Something unique about me is that I collect elk and deer antlers! I really enjoy working at MCPC because I've been able to meet some amazing people, and I enjoy helping our customers. I look forward to chatting with you on the phone when you call in!
Kimi B
I grew up in Helena, AL and I've lived here for 21 years! My favorite thing to do is walk around parks and enjoy the beautiful weather. I love Bright Star in Bessemer! Magic City Pest Control is an amazing place to work, and I really enjoy interacting with customers and technicians to help provide the best service possible. Something unique about me: I never moved houses until I got married! If you have questions about starting a service with us, I'd love to help!
MacKenzie H
I grew up in Decatur, AL and have two energetic boys! I have several years of customer service experience, and I have loved working for MCPC. I enjoy building schedules and solving unique problems. I am a big football and basketball fan, a Star Wars and Disney lover, and I enjoy playing video games in my spare time!